Let's build your ideas!
We bring your ideas/brand/company/project to life
Your Brand as you always wanted it
We grow beside you while we design interactive experiences that give your company a voice in the digital world. We know that each idea/brand/company/project is unique and we want to give yours the tools it deserves.

Tell Us About your Idea
We get to know you and your team, listen to yout goals, ideas, needs and struggles.

Creamos objetivos juntos
Te acompañamos en la toma de decisiones para crear una estrategia clara basada en tus metas de negocio.

¡We get to know your customers!
We know how much you care about your customers and that's why we design thinking of them. We will try to match their needs and...

Make your idea come true
We'll build a product with high quality standards and the best tools available. We'd love to join you in this wonderful trip.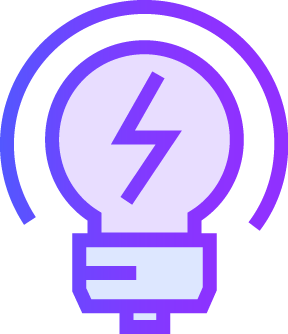 Our Services
We build products that stand out!
We will explore creative, elegant yet simple solutions together. Our team is known for using the best tools to help you move further. We'll pick the best choice to match your problems and we love to take care of big challenges. We have products and services to match entrepreneurs, small, medium and big companies.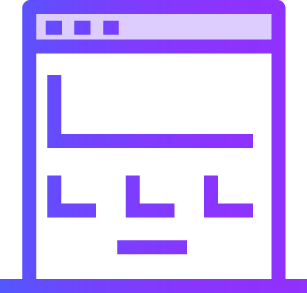 Web Apps
Simple yet easy-to-use applications, available worldwid. Your business is where you are.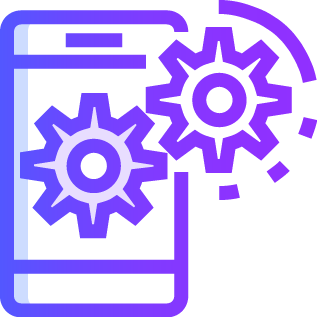 Mobile Apps
Reach million of users around the world with a custom app and take advantege of all the devices that are connected to the internet.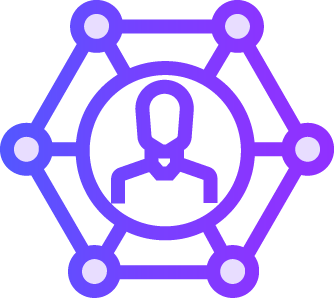 Digital Branding
We'll build with your identity on the internet and will help you to create communication channels between you and your customers.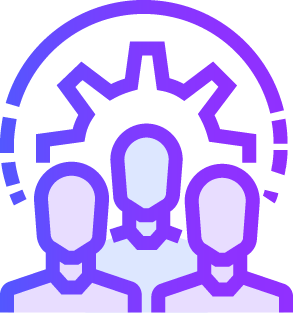 Outsourcing
Let us work head to heade with your team to solve tough problems. We'll help you reach your goals.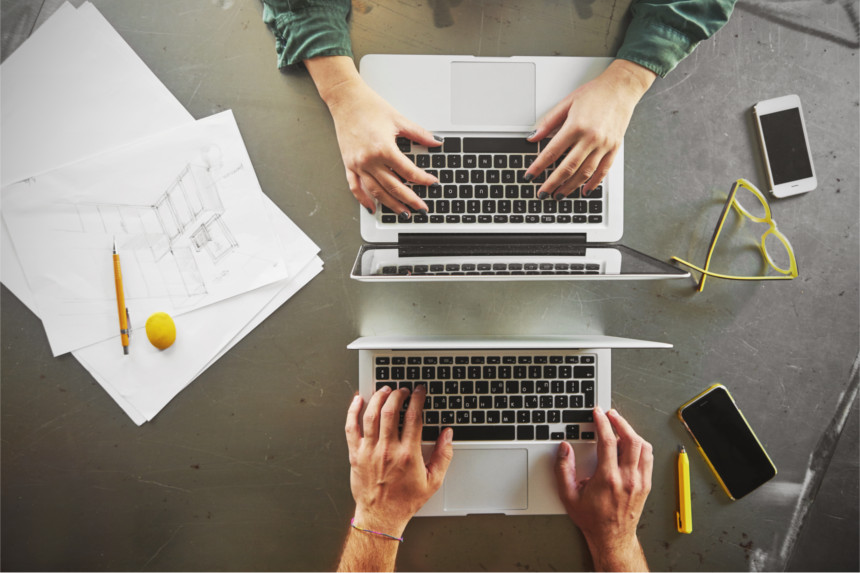 Would you like to work with us?
We'd love to hear your ideas and thoughts. Write us! This could be the beginning of a beautiful project. Send us an email to team@pixela.com.gt or call us to (+502) 7763 6734
Write us